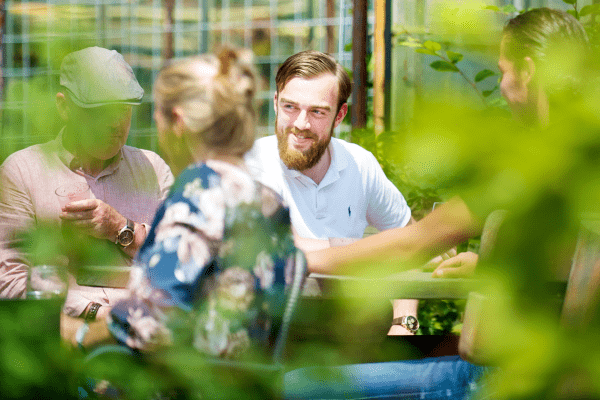 We can't do all of this alone!
We are very happy with all our dedicated employees. It would be impossible for us to do all these wonderful activities on our own.
Our business continues to develop, and we like to think about ways in which we can make society a little better. For instance, we employ a number of people who had difficulty finding suitable jobs. We also like to work with other entrepreneurs.
Would you like to join our fruit growing business and/or recreational business? Or would you like to do your internship with us? Since April 2018, we have been a partner of the HAS University of Applied Sciences, and we have already welcomed several enthusiastic interns to our company.
Interested? Please contact us!